Science says humans make approximately 35,000 decisions a day. With that many options to consider, people don't always make the right choice. Whether it's owning a car while living downtown, wearing the wrong jersey, or attempting to swim in contaminated waters, we're here to help you make the most out of your time in the city we love so much. To avoid any catastrophic future faux pas, here are 13 of the worst mistakes you can make in Boston.
Cruising Down Storrow Drive in a Moving Van
Despite painfully obvious signage, drivers continuously attempt — and fail — to squeeze moving vans under Storrow Drive. These unsuccessful efforts occur so often the term "storrowed" has unofficially become an adjective.
Driving Downtown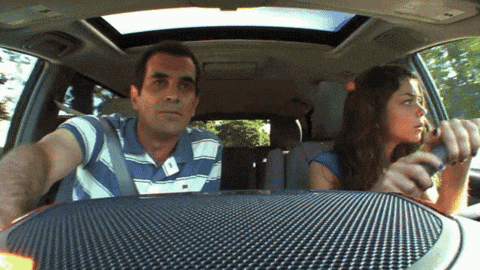 For real though driving around downtown Boston is just painful. Especially when there's plenty of Ubers and Lyfts operating throughout the city AND public transportation.
Owning a Car When You Live in the North End or Beacon Hill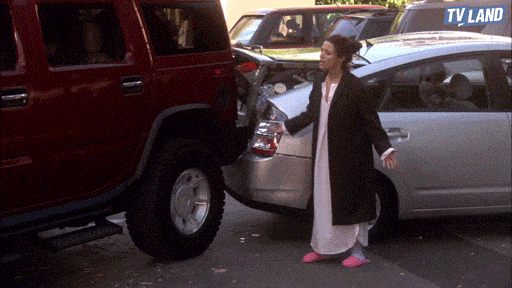 Too bad hunting for open spaces while navigating tiny roads and taking note of the street signage isn't an Olympic sport because Boston could take home the gold. In a city known to charge outrageous prices for parking spots, owning a car in the North End or Beacon Hill is one of the biggest mistakes you can make in Boston.
Not Knowing the Street Cleaning Schedule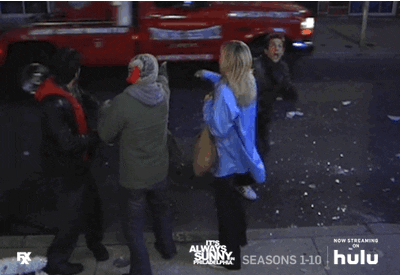 When the signs say they will ticket and tow your car because of a planned street cleaning, expect them to follow through. Getting your car towed is one of the worst mistakes you can make in Boston.
Expecting Anyone on the Road to Follow Traffic Laws
We're not sure if nobody knows what they're doing or if everybody knows what they're doing when it comes to driving around Boston. Somewhere between renegade bicyclists, power-walking pedestrians, and bus drivers that D.G.A.F., the traffic laws tend to bend. It's best to have low expectations of everyone around you when driving.
Wearing Yankees Memorabilia
Did ya get lost on your way to Staten Island? Toss those pinstripes in the trash because you're in the city of champions where we proudly represent the Boston Red Sox.
Mouthing off in Southie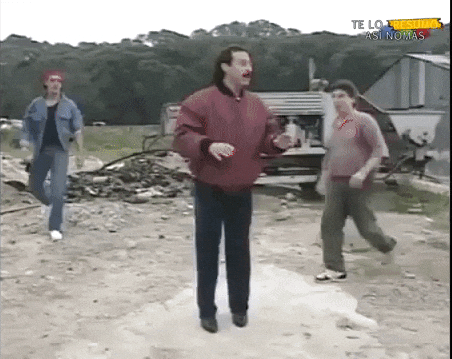 Once known for being a little rough, Southie has been experiencing one hell of a glow-up in recent times. Would be a shame for a trash talking outsider to forget about the neighborhood's gritty past.
Waiting Til Winter To Order Duck Boots
New Englanders know those famous L.L. Bean boots can be hard to purchase when autumn hits. Recent changes to the company's lifetime warranty haven't made things easier for consumers.
Buying Scalped Tickets For More Than Face Value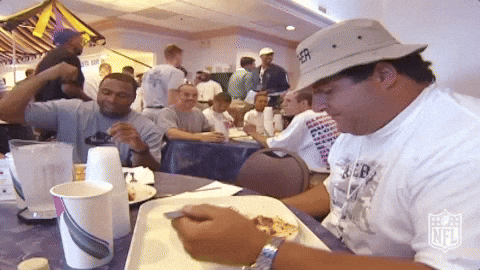 Come on, rookie! Buy your tickets in advance from reputable sellers at reasonable prices so you can enjoy your overpriced beers at Fenway with a little less guilt.
Swimming in the Charles River
Apparently the Charles River has been deemed "safe for swimming" approximately 70% of the time. Given the number of drownings and toxic algae, taking a dip in this river is probably one of the worst mistakes you can make in Boston.
Hanging out at Faneuil Hall
Faneuil Hall is for tourists. Actual Bostonians don't spend their weekends wandering through those shops and restaurants because they're too busy hanging out at their local digs.
Not Being a "Regular" at Your Local Pub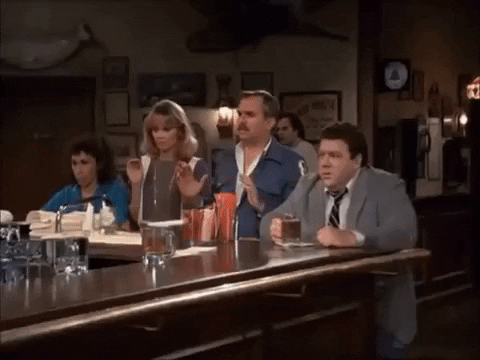 Does everybody know your name at your local pub? If not, you're missing out! Unless you're one of those people who never goes to the same place twice, you're making one of the biggest mistakes in Boston.
Leaving Boston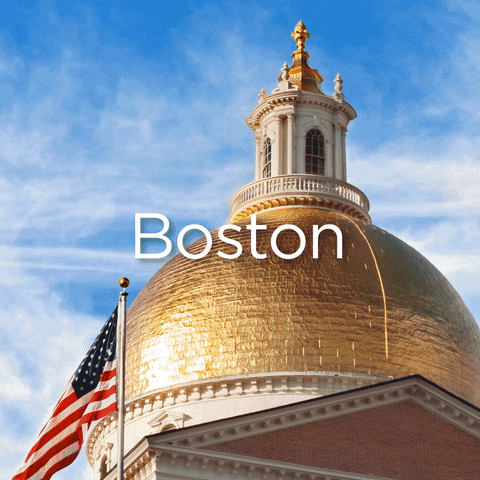 The biggest mistake you can make in Boston? Leaving.