While we tried to avoid a few of the blatantly obvious films the first time, since you asked we are here to deliver a second round of wicked awesome movies filmed in Boston. Save time scrolling on the Wikipedia pages of Mark Wahlberg and Ben Affleck and check out these cinematic sensations below.
The Town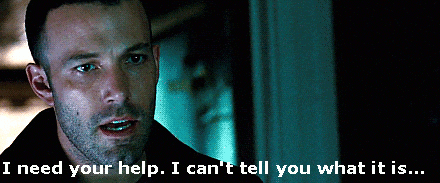 Keep your friends close but keep potential witnesses to your bank robbery closer. At least that's what happens in Ben Affleck's movie The Town. Filming locations include the Tobin Bridge, Fenway Park, and Charlestown's Monument Laundry Company to name a few. Available for rent or purchase on Vudu and Prime Video. 
The Departed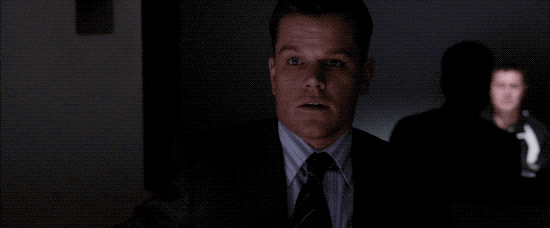 Featuring a star-studded cast and loosely based on Winter Hill Gang, The Departed is a must for anyone trying to catch Boston on the big screen. While filmed mostly in New York, Bostonians will recognize a few hometown landmarks such as Charlestown's Flagship Wharf, Fort Point, and the Suffolk Library—which served as Sullivan's (played by Matt Damon) apartment. Available on Netflix.
Black Mass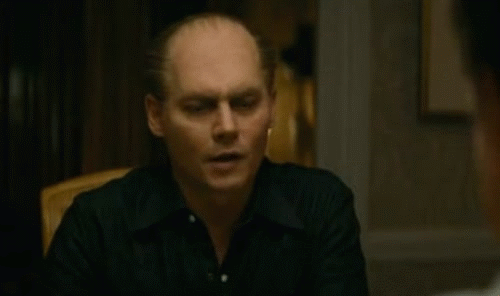 Take a step back in time to 1970's Boston and the city's relationship with Irish gangster Whitey Bulger. Filming locations for Black Mass took place in a variety of backdrops such as Boston, Cambridge, Quincy, and Revere. Fun fact: Revere Beach was passed off as Miami Beach thanks to a few wisely-placed artificial palm trees. Available for rent on Vudu or Youtube TV. 
Spotlight
Based on a true story, Spotlight focuses on the crimes committed—and—concealed by the Catholic church in the Boston area. Not all superheroes wear capes. Boston filming locations include multiple Boston Globe offices, Boston Public Library, and Figueroa's Market Convenience Store in Roxbury. Available on Netflix. 
The Boondock Saints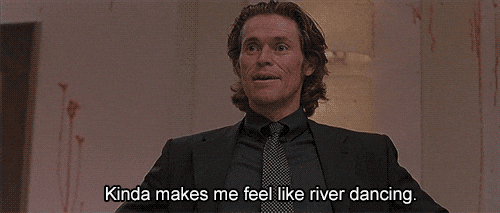 Irish Catholic twins participate in a vigilante crime spree in an effort to free Boston from corruption. Most of The Boondock Saints filming took place in Canada—Toronto to be specific—with the exception of Berkeley Street's Church of the Covenant and several scenes around Boston's Harbor District. Available on Vudu and Prime Video. 
Ted 2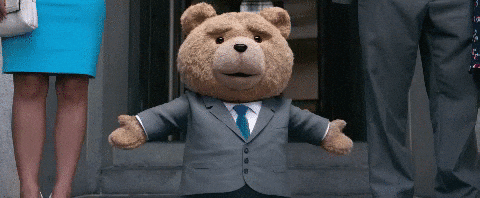 It's only fitting the sequel movie, Ted 2, return to Boston for filming. Featured locations include the Custom House Tower, a branch of the Bay Colony grocery store in Chelsea, and the since-closed Boston Eagle Bar. Available for rent or purchase on Fandango and Vudu.
The Heat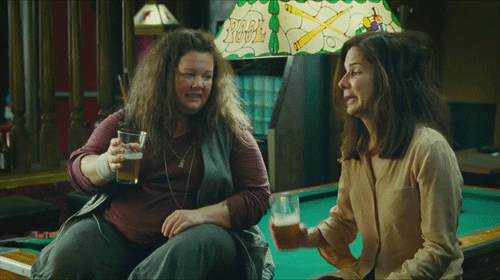 An unlikely friendship saves the day in the 2013 movie The Heat. Filming took place at then-Dudley Square (since renamed Nubian Square), Norfolk Pub Boston, and the Days Inn/Denny's in Danvers. Available for rent or purchase on Vudu, Fandango, and Prime Video. 
The Perfect Storm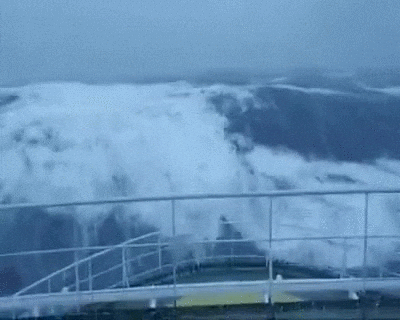 Based on a true story, The Perfect Storm dives into the final voyage of fishing boat Andrea Gail.  Filming took place primarily on set in Burbank, California. However savvy viewers will recognize scenes featuring Maritime Gloucester and The Crow's Nest. Available for rent or purchase on Vudu, Fandango, and Prime Video. Prefer to buy the book?
The Fighter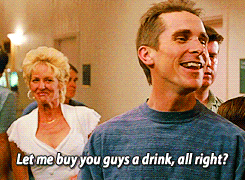 Set and filmed in Lowell, The Fighter focuses on the true story and struggles of boxer Micky Ward. Buck's Bar & Grill, Lexington Venue, and Olympia Restaurant are just a few locations featured in the movie. Stay tuned for the end credits to catch footage of the real Micky Ward and Dicky Eklund. Fun fact: the movie was filmed in just 33 days. Available for rent or purchase on Vudu, Fandango, and Prime Video.
The Next Karate Kid
The fourth and final installment of the series, The Next Karate Kid starts and ends in Boston. The town of Newton is the backdrop for Hillary Swank's breakout character Julie. Brookline High alumni may recognize the scenes filmed at their alma mater. Fun fact: MBTA's Cabot Yard serves as Eric's place of employment and is still home to Boston's Red Line today. Available on Netflix.
Spenser Confidential 
Loosely based on a mystery book series ("Spenser"), Spenser Confidential is an action-comedy filmed in Boston. Marcella's Burritos (Weymouth), Raynham Park, and Slainte Bar (Lynn) are just a few places viewers will recognize. Fun fact: this is the fifth movie Mark Wahlberg and director Peter Berg have worked on together. And the sixth movie with Wahlberg featured on this list. Available to watch on Netflix.
Jaws
Alright alright, so the land scenes in Jaws weren't filmed in Boston but instead off the coast on Martha's Vineyard. Edgarton, Menemsha, and Sengekontacket Pond are a few spaces the crew filmed on dry land. Meanwhile, filming aboard the Orca took place over the course of 155 days at sea between Oak Bluffs and Chop Sea. Fun fact: Steven Spielberg named the shark Bruce after his lawyer. Available for free on Peacock.
The Social Network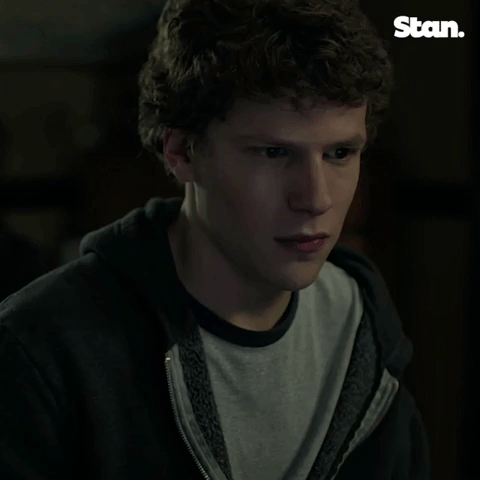 Despite a Harvard University setting, The Social Network was not allowed to film on school grounds and improvised. Thirsty Scholar Pub in Somerville, St Cloud Hotel Building in Union Park, Wheelock College, and Milton Academy are just a few locations where filming took place.  Available on Netflix.
The Crucible
Arthur Miller's 1996 adaptation of The Crucible was filmed on Choate Island (sometimes referred to as Hog's Island) off the coast of Essex. Fun fact: Daniel Day-Lewis not only built the house his character (John Proctor) resided in throughout filming, Day-Lewis also skipped showers and baths to remain in character. Available for rent or purchase on Vudu, Fandango, and Prime Video.
Hocus Pocus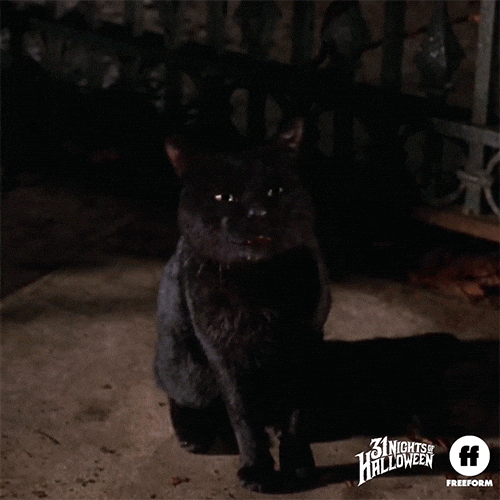 Alright so while not technically filmed in Boston, Hocus Pocus still deserves a spot on our list. Bostonians can take a quick trip up to Salem and check out 4 Ocean Ave (Dani and Max's house) or head to Pioneer Village (98 West Ave) which was used for the opening scenes set in the 1600s. Other notable filming locations include Marblehead's Old Burial Hill, Salem's Old Town Hall, and the Ropes Mansion (318 Essex Street). Available on Disney+.
American Hustle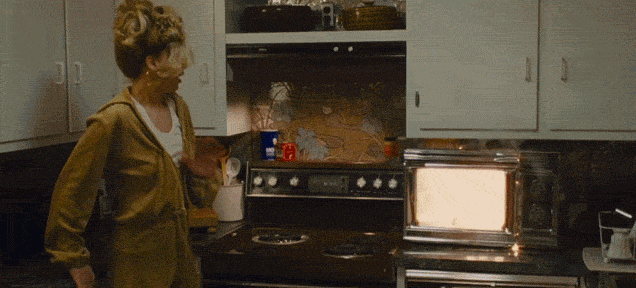 Despite being set between New York and New Jersey, most of American Hustle was shot in Massachusetts. Boston's Fairmont Copley Plaza Hotel, Worcester Art Museum, and Millbury Street in Worcester are just a few places featured in this film. Available for rent or purchase on Vudu and Fandango.
The Verdict
Shout out to all the Paul Newman fans! While most of 1982's The Verdict was shot in New York, a few scenes took place on location in Boston. Featured locations include the Massachusetts State House and William F Spencer Funeral Home—which is still in business today. Available for rent or purchase on Prime Video, Vudu, and Fandango.
Paul Blart: Mall Cop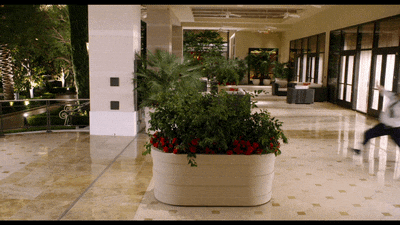 Kevin James stars as the lovable titular character Paul Blart: Mall Cop. Filming locations include Burlington Mall, South Shore Plaza, and North Shore Mall. Fun fact: this movies was originally scheduled to shoot in New Jersey but switched gears to Massachusetts after Willowbrook Mall rejected the filming permit. Available for rent or purchase on Prime Video, Vudu, and Fandango. 
Patriots Day
Docudramas about tragedies can be hit-and-miss. Leave it to hometown hero Marky Mark to bring respect and dignity to Patriots Day. Fun fact: the Military Police in the film are real MPs—many who worked the Boston Marathon that fateful day. Available for rent or purchase on Vudu, Fandango, and Prime Video. #BostonStrong