Where fortune favors the bold, Hollywood favors Boston. In a city stacked with incredible scenery and four seasons of variety, Boston is the perfect place to shoot a movie. Whether you're looking for filming locations to incorporate on your next hometown adventure or you just need a reminder of how cool this city is, here's seven of our favorite movies filmed in and around Boston. 
Good Will Hunting (1997)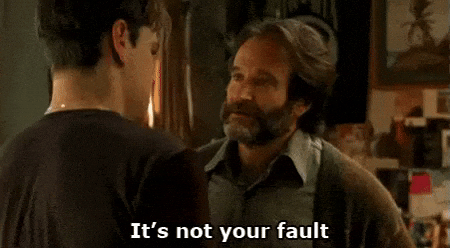 Focusing on the relationship between a working class kid from Southie and a talented therapist, Good Will Hunting is a Boston classic. Rewatch this movie for scenes shot at MIT, Harvard Square, and L Street Tavern. It might break your hearts a bit to learn the infamous "how you like them apples" scene was actually filmed at Toronto's  Upfront Bar and Grill.  Where to watch: Starz.
Fever Pitch (2005)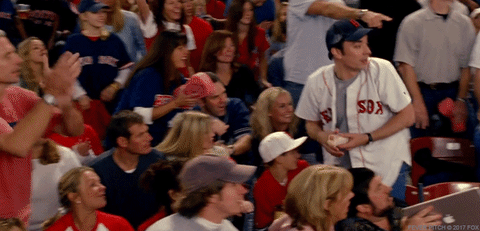 What happens when a die-hard Red Sox fan falls in love with a workaholic? They make a movie about it of course. Fever Pitch follows the fictitious relationship between Ben (played by Jimmy Fallon) and Lindsey (portrayed by Drew Barrymore) during the 2004 baseball season. Fun fact: This film drew inspiration from a 1992 book celebrating Arsenal's last-minute triumph over Liverpool. Where to watch: Available for rent or purchase on Amazon Prime and Apple TV. 
Blow (2001)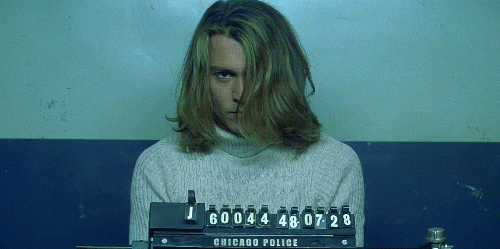 While most of this story takes place on the West Coast, George Jung (portrayed by Johnny Depp) started out in Weymouth. Remember his nickname Boston George? Throughout the movie Blow, Jung's character makes a few trips back to Massachusetts to see his parents at their humble home. Where to watch: HBO Max.
Field of Dreams (1989)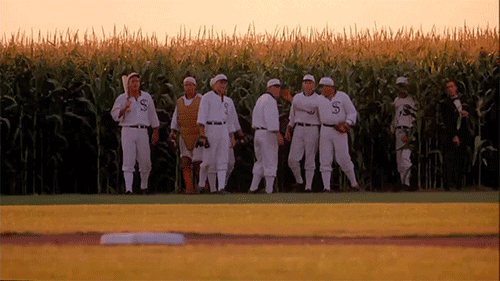 Set in rural Iowa, Field of Dreams is a story of reconciliation and pursuing dreams. Ray (played by Kevin Costner) treks to Boston in search of an author by the name of Terrence Mann (James Earl Jones). It's at a Red Sox game when the signals and voices become clear: Ray needs to build a baseball field. Where to watch: Rent or buy on Amazon Prime.
Shutter Island (2010)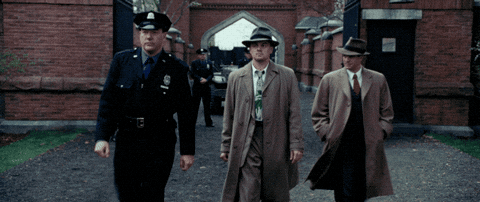 No stranger to Boston, Leonardo DiCaprio returned to the Bay State for Shutter Island. Filming locations include Peddock's Island off the coast of Quincy, Medford State Hospital, and Wilson Mountain Reservation. Remember the creepy lighthouse? It's a combination of computer-generated imagery (CGI) and a 20-foot base. Fun fact: Shutter Island is based on a novel by Dennis Lehane—author of Mystic River and Gone Baby Gone. Where to watch: Netflix.
Ted (2012)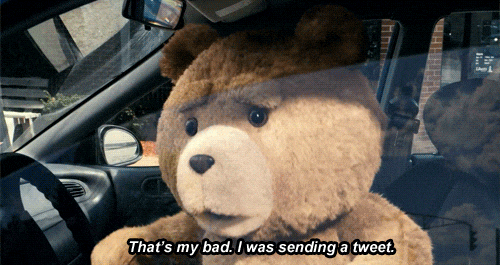 As if Seth MacFarlane could turn down an opportunity to voice-and-motion capture a stuffed teddy bear. Filming for Ted took place across the city including the New England Aquarium, the Hatch Shell, and the South End. Curious about the restaurants featured in the film? John (played by Mark Wahlberg) and Ted dined at Sorellina (Ciao Bella in the movie), Gaslight Brasserie, and Charlie's Sandwich Shoppe. Where to watch: HBO Max.
Gone Baby Gone (2007)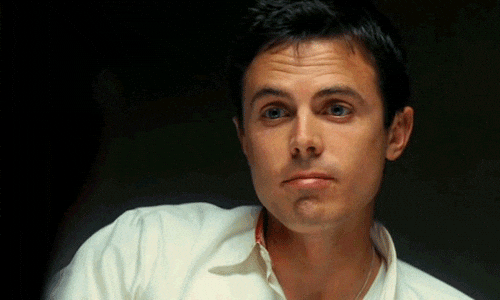 If you're looking for a feel-good movie shot in Boston, this is not it. Gone Baby Gone revolves around child abductions, drug deals gone wrong, and a whole lot of corruption. Filming locations include the Quincy Quarries, Dorchester, and Southie. Fun fact: the Quincy Quarries featured in the movie aren't actually flooded—the water was a special effect.  Where to watch: HBO Max. Also available to rent on Amazon Prime.